A short history about us and insurance.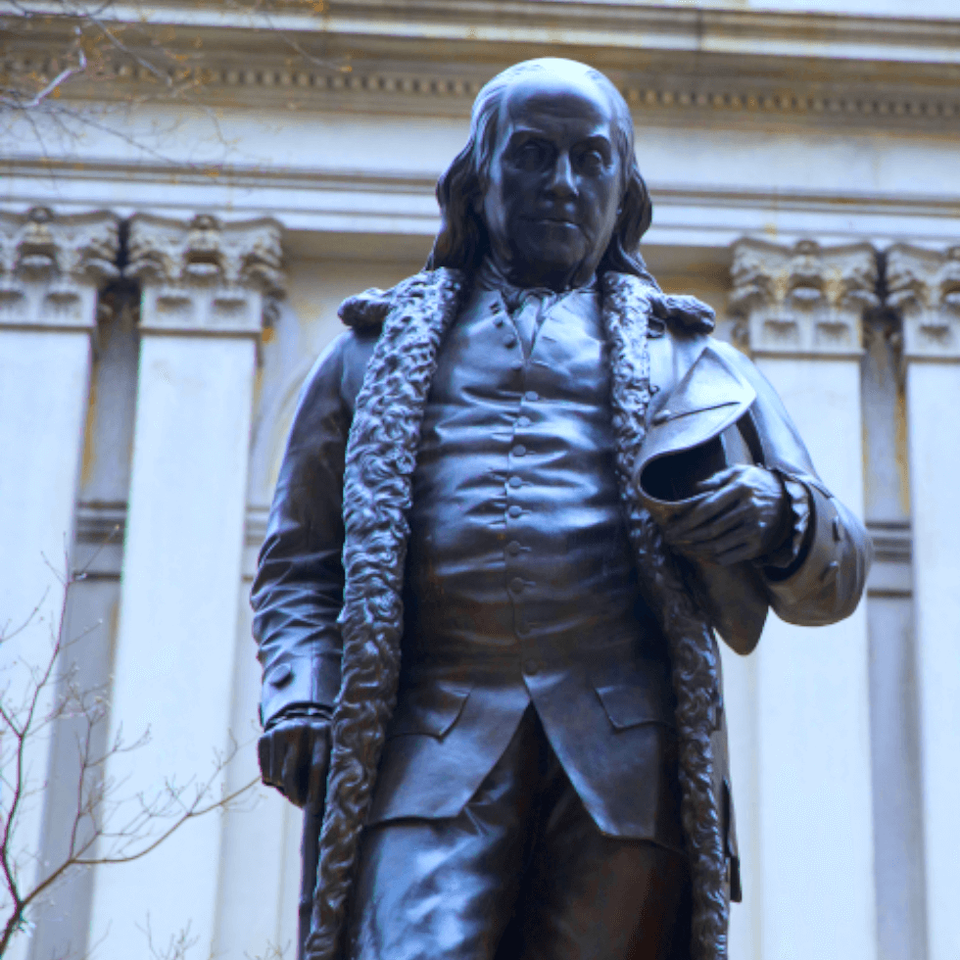 About Us
In 1752, Benjamin Franklin co-founded the first American insurance agency to provide coverage for Americans in the event of a large fire. Centuries later, those insurance policies have grown into the protections that exist today. Just like Franklin, we know accidents happen… and without insurance coverage, your livelihood can forever be affected when tragedy strikes.

For the past century, Bagley & Bagley Insurance has helped and been a part of the Fayetteville community. As a community, we need each other—and that's exactly why we're here.
We help others in the community maintain financial security in times of unexpected and expensive events. Our goal is that every citizen in our community is insured and comfortable with their affordable coverage. Whether you're looking for commercial or personal insurance policies, we're here to help.

Call us to talk to a representative about getting an insurance policy that works for you.
Meet Our Team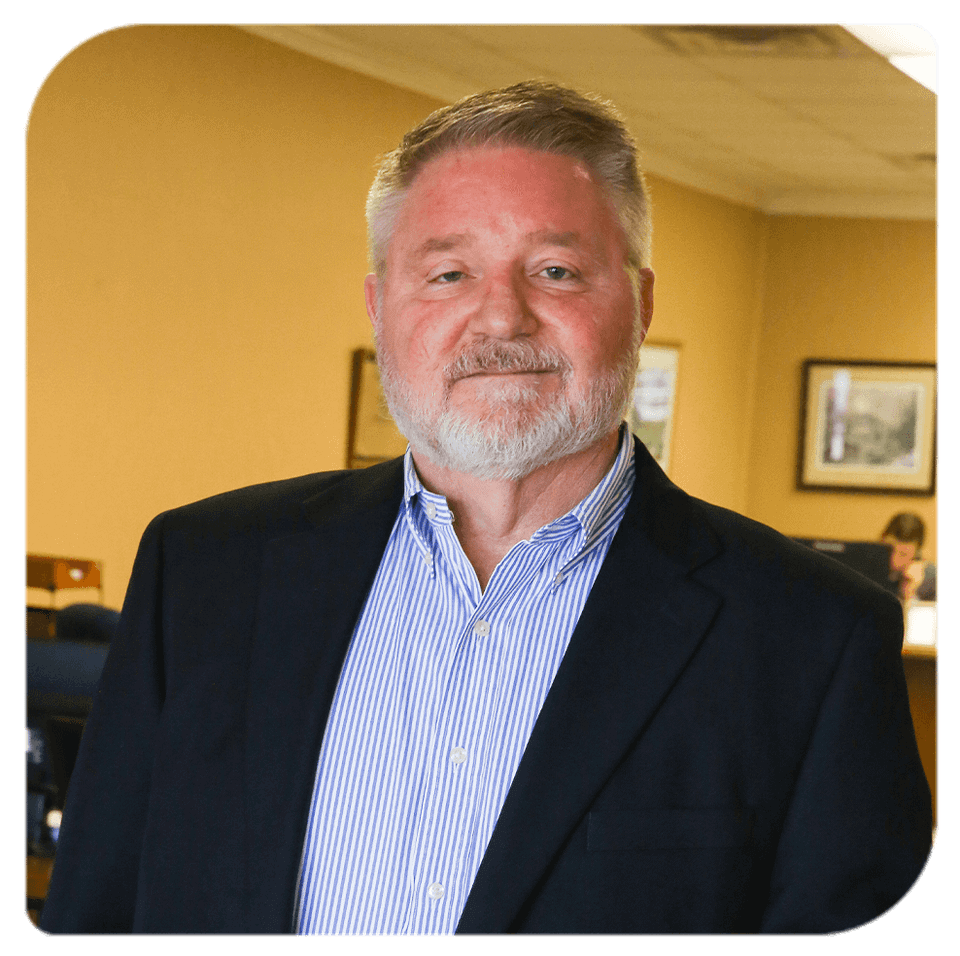 Battle Bagley III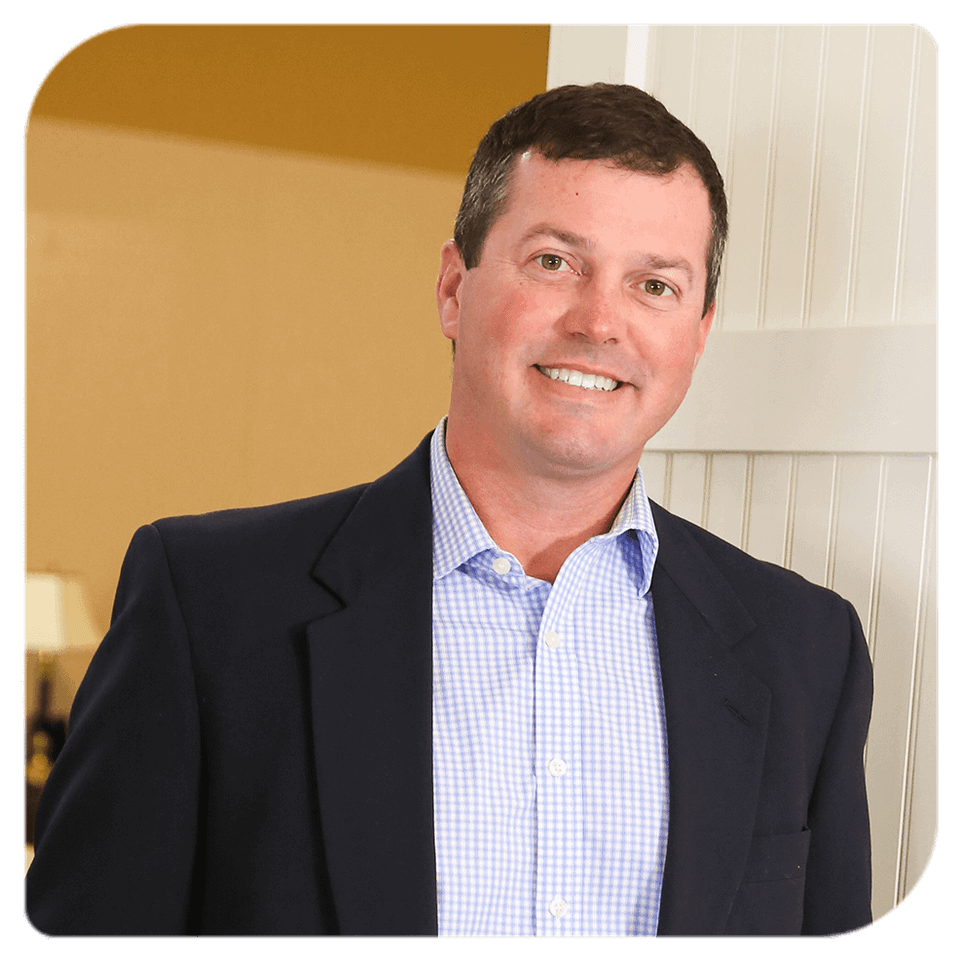 Established in 1907, Bagley & Bagley Insurance was one of the leading agencies for Crop Insurance in this area. As the times changed, so did the insurance industry. Bagley & Bagley has continued to grow with the times, into the agency we are today; one that offers a full line of insurance offerings to meet the growing needs of our customers and community. These offerings include personal, commercial, life, health, and farm/agri-business insurance.

Bagley & Bagley believes a man's worth can be measured by his work, not his words, so we continue to strive to meet our customer's needs and expectations even in this ever-changing market and world. Part of meeting those needs is meeting the needs of our community. Lincoln County is close to our hearts, and we make arrangements to be involved in community activities whenever possible. The Bagley family has deep roots in Lincoln County and we want you to know your insurance needs are our top priority. With four generations of service, the stability of our agency speaks for itself, and we expect the same reliability from the insurance companies we represent.
Do you have a question?
Our agents are ready to answer any of your questions.