Individual Dental
Insurance Plans
Dental options outside of employer coverage
While many people rely on employer-sponsored health and dental coverage, we know there are those seeking independent dental plans. Your dental care is a crucial part of your overall health, and you shouldn't skip out on the necessary coverage.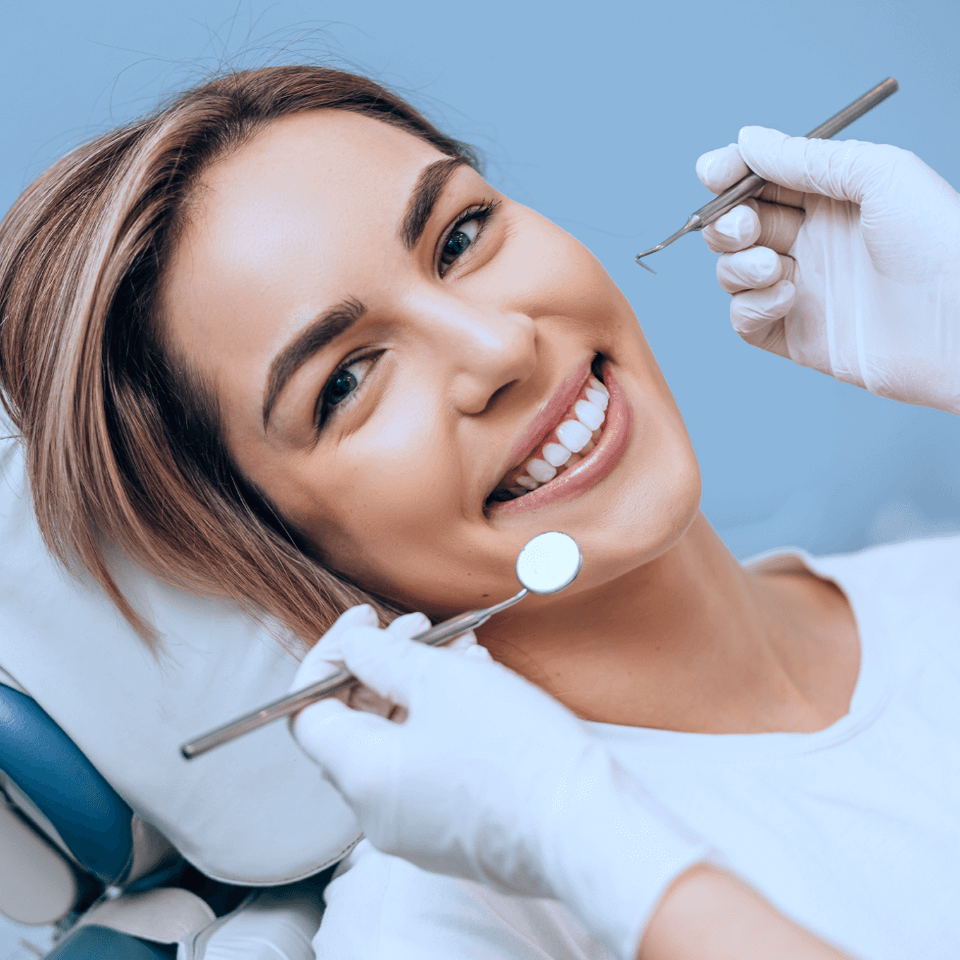 Maintain your dental health with preventative care and major services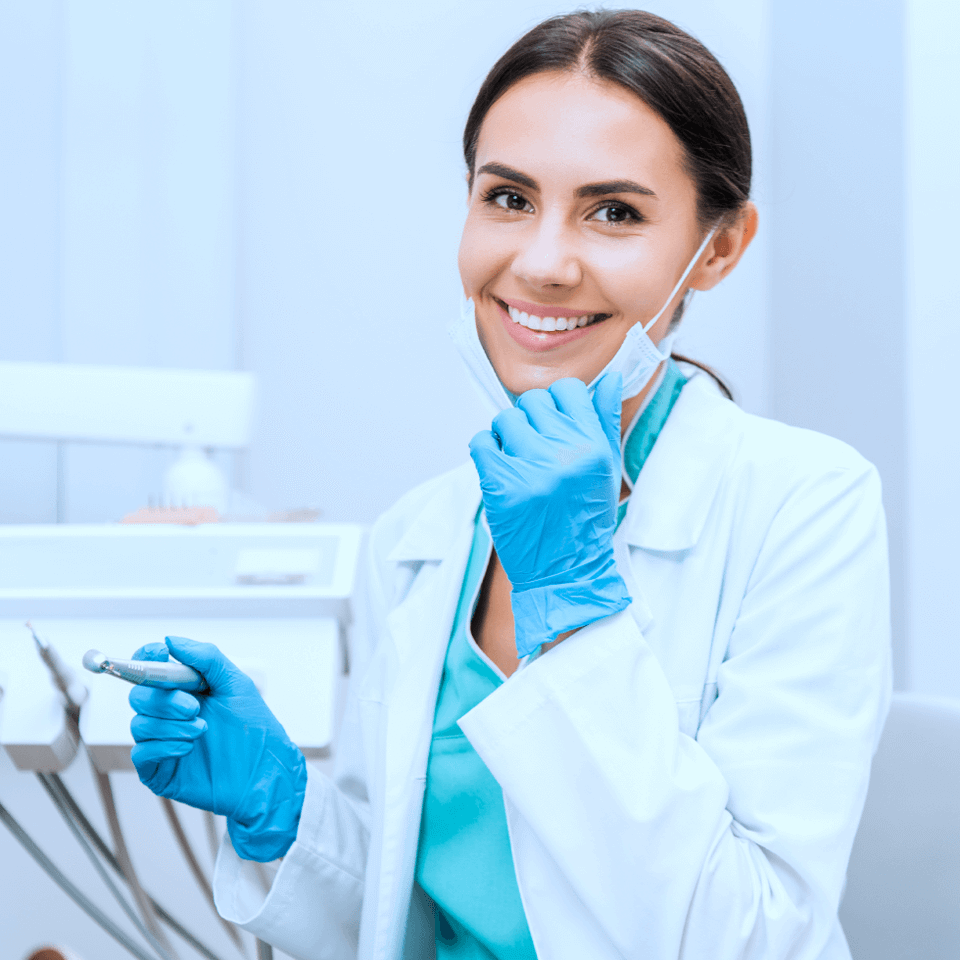 Choose from a network of dentists nationwide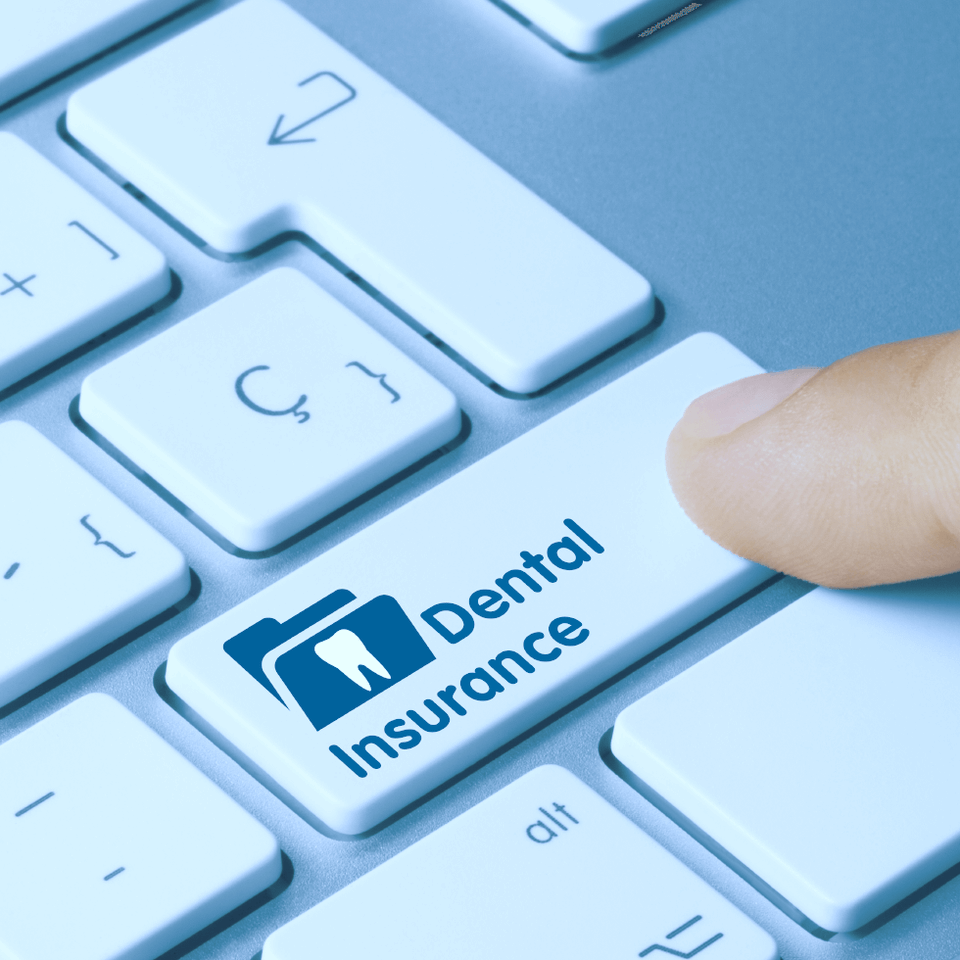 Select PPOs, premier, and discount plans for individuals or families
Support your oral health
If you wait until a health problem appears, you are often setting yourself up for more involved and expensive treatments. Choosing dental insurance allows you to maintain your oral health with preventative visits.

Dental insurance coverage is not just about having bright, white teeth and a pretty smile. Your oral health is a contributing factor to your overall health and has been linked to an increased risk of heart disease and diabetes (Mayo Clinic).

Support your overall health with dental insurance that provides the following:
Preventative care: schedule regular cleanings, routine x-rays, and fluoride treatments.
Basic services: covers simple fillings and emergency dental treatments.
Major services: relieve the financial burden of root canals, dental implants, and more.
Orthodontics: treatment for TMJ or straightening teeth with braces or aligners.
With a variety of plans and insurance companies to choose from, you can choose only the coverages you need with the help of our professional agents.
Coverage limitations and exclusions
Just like your health insurance, there are restrictions and exclusions to certain dental insurance plans. It is important that you know what coverage you are paying for before you get hit with the bill at the dentist's office.

While you shop for the best individual dental insurance, keep a lookout for the following areas:
Age restrictions: certain procedures like fluoride treatments or orthodontics may be limited to children under 18.

Coverage limits: major procedures and orthodontics usually have an annual or lifetime maximum benefit amount.

In-network providers: most insurance companies pay for less if you choose a doctor outside of their provider network.

Waiting periods: some policies include waiting periods before you can get coverage for services like fillings, crowns, bridges, or orthodontics.

Cosmetic procedures: many policies do not cover cosmetic procedures like teeth whitening.
Knowing what your dental plan does and does not cover will save you from choosing the wrong dentist or treatment you cannot afford.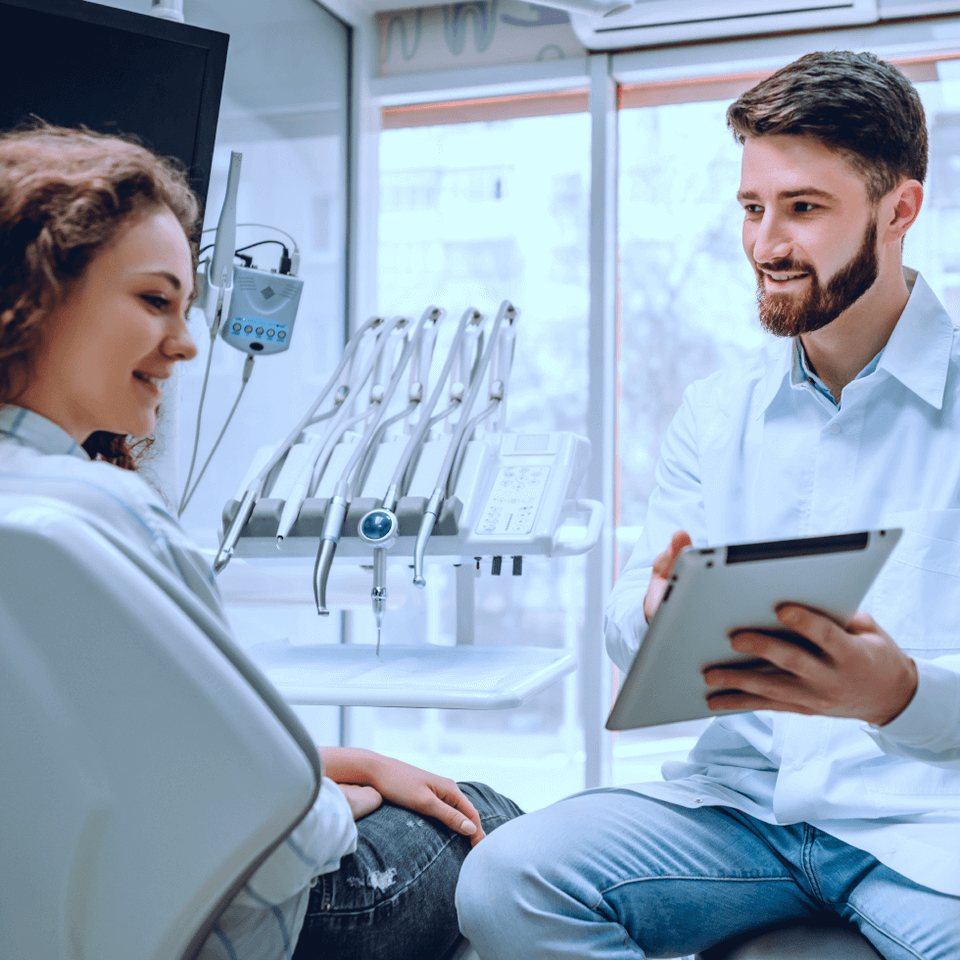 How to choose individual dental insurance?
When selecting a personal dental plan, you should keep in mind your budget and the needs of your family. Many plans offer good, better, and best insurance options so that you can choose what's right for you and your family.

Almost all plans include preventive care like your annual visits and cleanings. If you have a history of oral health problems and expect lots of restorative care like root canals or fillings, you'll need to look closely at the exclusions and limitations and the out of pocket costs for procedures.

If you have multiple children who will need orthodontic care, you'll need to consider waiting periods and annual maximums of this portion of your insurance. Reviewing each of your dental insurance plan options will ensure you get the coverage you need for your family.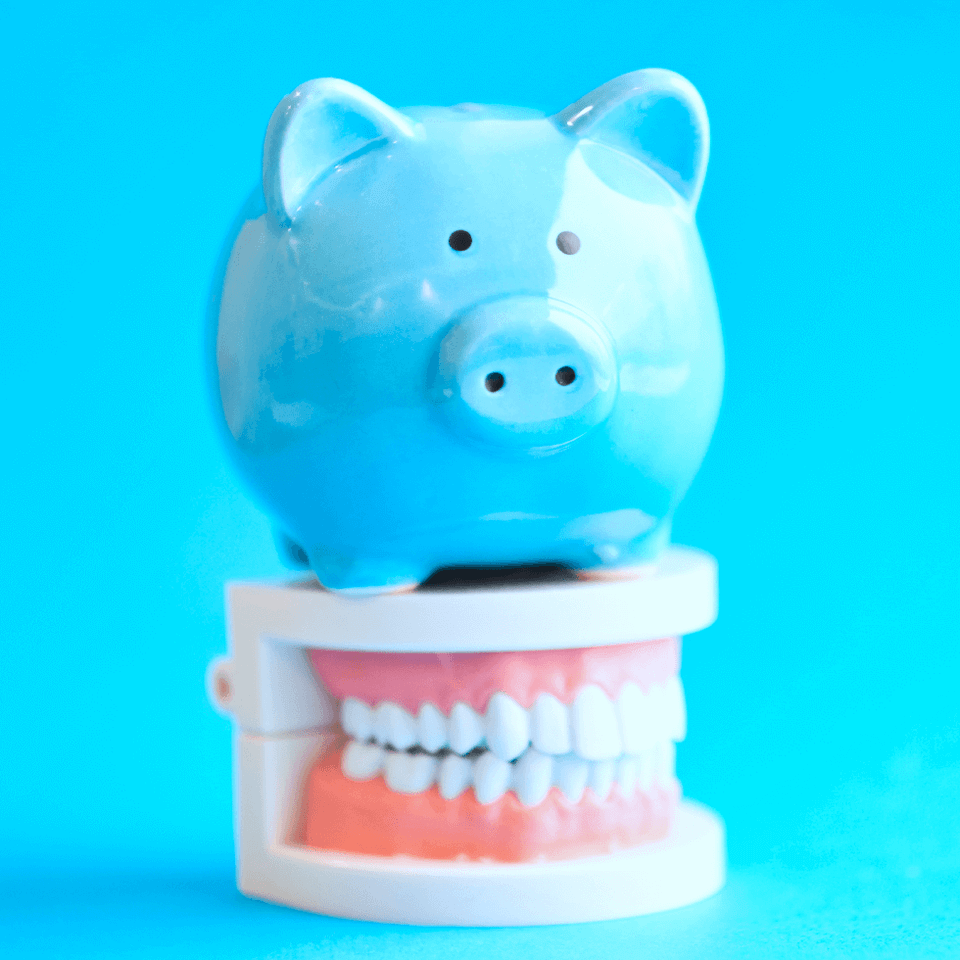 How much does dental insurance cost?
The cost of your dental plan will be determined by the type of coverage you select. For example, a plan with larger coverage amounts for restorative care and orthodontics will cost more than a plan that excludes orthodontics and offers minimal coverage for restorations.

You can save on your monthly payments by selecting a narrower coverage option – but remember, you get what you pay for. You may find yourself paying substantial amounts out of pocket later if you do not choose enough coverage for your needs.
How do I get individual dental insurance?
If your employer does not provide you with dental insurance or you are unsatisfied with employer coverage options, you can purchase an independent dental plan. Many companies offer online shopping tools for this coverage.

If you want the best coverage for the best price, talk to our professional agents. We can compare affordable coverage from multiple companies and make it easy for you to choose a perfect plan.