Health Insurance for Your Business or Family
Employer and group plans
As a business owner, you can attract better employees by providing health coverage as a benefit to working with you. By including it in your company policy as a benefit, the cost for everyone can go down. Our health insurance plans can take care of your employees, providing security in case of a medical emergency.

Without healthcare, applicants will look for another work opportunity that can provide care for their family. Get the insurance options you need by working with one of our experienced agents to create the policy that's best for your business.
Save money per person by including multiple people on a plan

Get an affordable policy that takes care of your employees

Talk with an experienced agent to get what you need at the best price
Employee benefits compliance is important and not something to ignore, but it's also not as overwhelming as it may seem. Our agency's goal is to help our customers feel less apprehensive about the situation and help them through the proper steps to maintain compliance. We're happy to help.

Talk with an agent today to go over what's best for your business.
Individual and family healthcare plans
There are endless options when it comes to healthcare for you and your family. As open enrollment season rolls around, you're bombarded by plans and insurance providers. We're here to help you sort through your options to find the most affordable and effective healthcare insurance that takes care of the entire family.

We work directly with insurance companies to build your insurance policy, creating a seamless process that gives you peace of mind.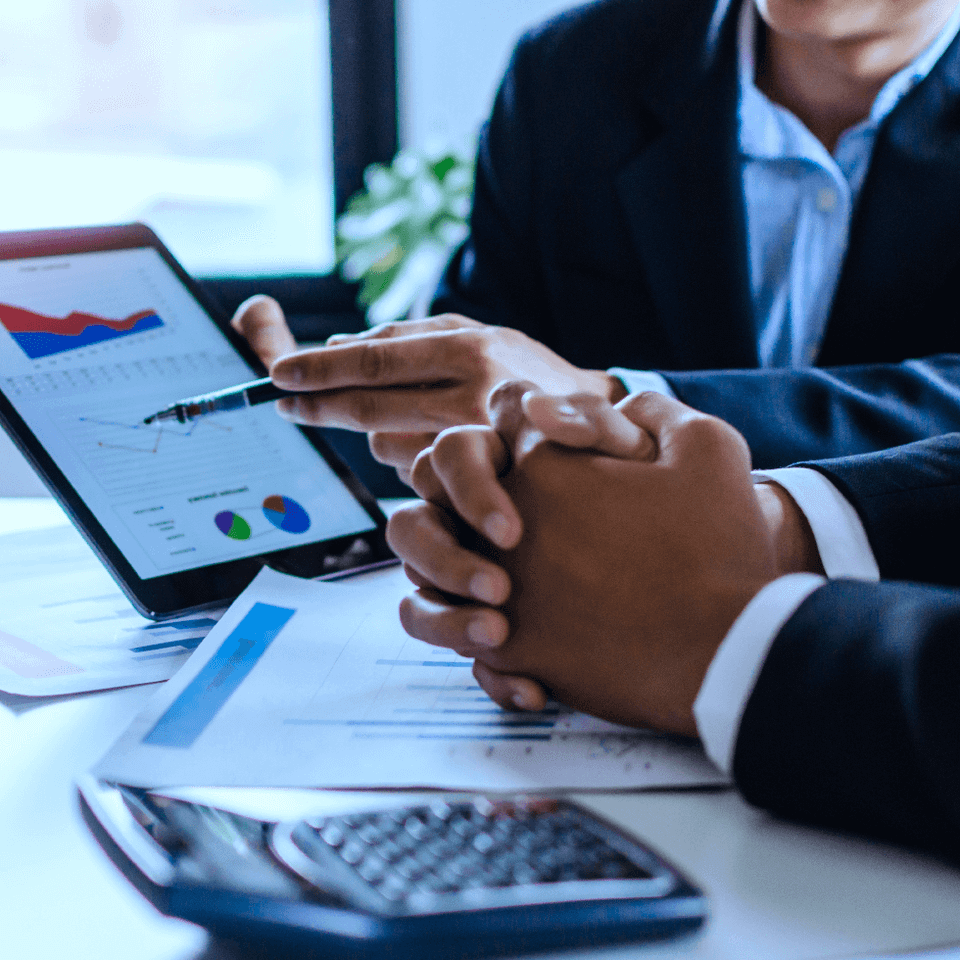 Can a group medical plan help prevent turnover in my company?
The cost of employee turnover is expensive and is estimated at the equivalent of 6 to 9 months in salary. Other studies predict the cost is even more; losing a salaried employee can cost as much as 2x their annual salary, especially for a highly-educated employee (Source).

Health benefits are the number one benefit offered by employers and are an important part of employee recruiting and retention strategies. Many employers look at health benefits as an investment in employees.

Employers can save approximately half of these expenses, $10,000 or more per replaced employee, with a health benefits plan that helps them recruit new employees and retain existing employees.
I can't afford to offer health insurance for my employees. What can I do to provide a benefit package?
Providing worksite benefits to your employees allows them to purchase insurance products that some would not be able to afford or qualify for due to health conditions. These benefits are paid by the employees typically through payroll deductions.

These types of products include but are not limited to:
Dental

Vision

Guaranteed issue life insurance

Medical bridges

Disability coverage

Cancer plans

Critical illness plans

Accident coverage
These also can help employees cover their medical expenses during a catastrophic health event.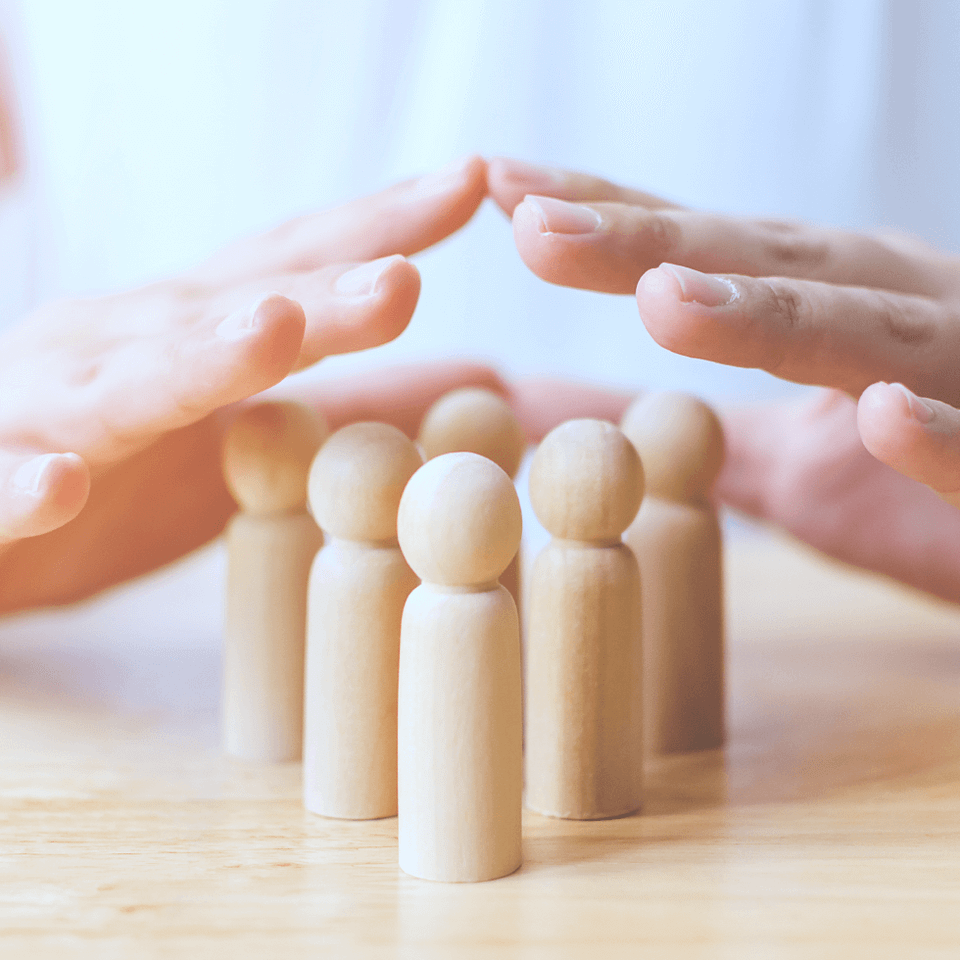 What is the minimum exposure to offer health insurance to my employees on a group medical plan?
The employer's minimum responsibility is to pay 50% of the plan for the employee. This plan would need to cover the minimum essential benefits required by the Affordable Care Act. Employers are not required to pay the dependent portion of the medical insurance premium under a group plan. Providing the minimum coverage is sometimes less expensive than employers expect it to be. Also, the premium paid by employers is tax-deductible.
Minimum responsibility for employers is 50% of the plan

The employee pays the dependent portion of the plan

The premium paid by employers is tax-deductible
Do you have a question about Health Insurance?
Our agents are ready to answer any of your questions.