Mobile or Manufactured Home Insurance
Protect your mobile home with insurance coverage
If you own a mobile or manufactured home, you might be wondering whether or not you need to buy mobile home insurance to protect your investment from unexpected damage. The answer is yes. It's important to find insurance that's affordable and properly covers your home.

Mobile home insurance covers your home with protection for the items inside your home as well as physical damage that may be caused by an unexpected event. For example, if a storm comes in and knocks a tree into your home, or debris shatters a window, you will get the full protection needed to reimburse your losses. Insurance will reimburse you for a place to stay while repairs are made, or they will pay the cost to provide a new mobile home.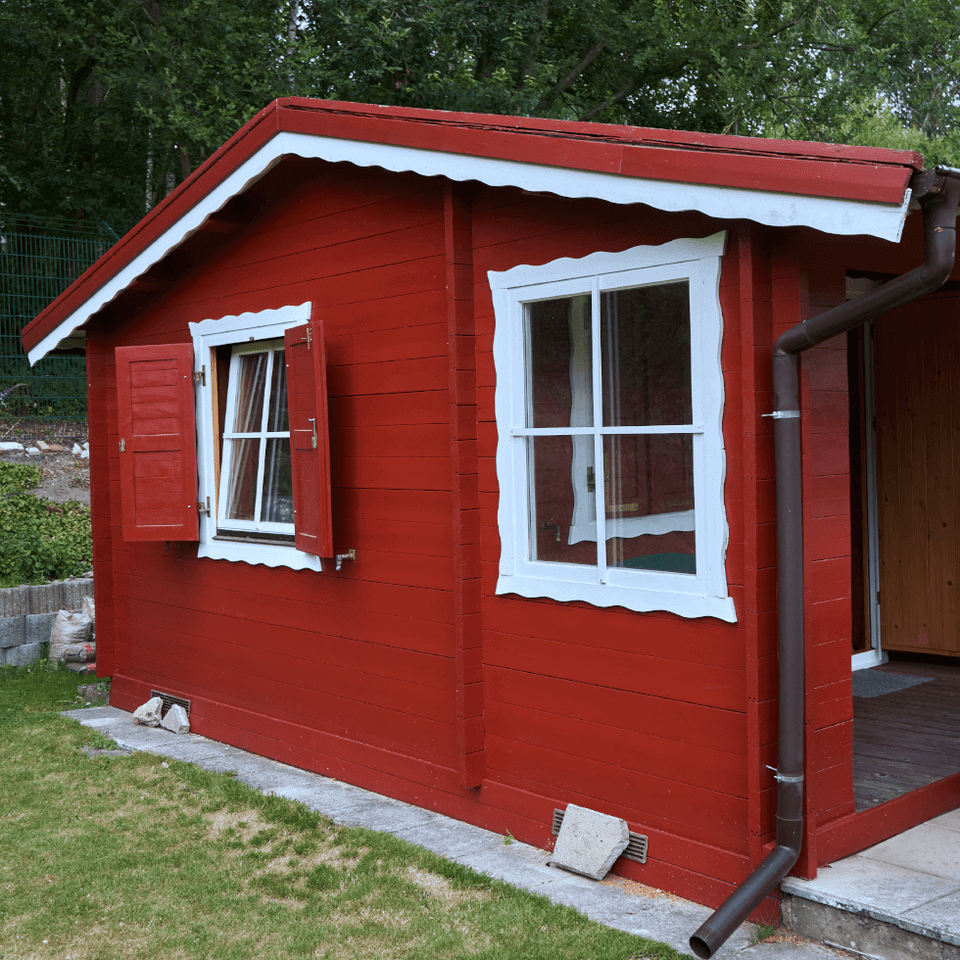 Cover your physical property from damage
Protect your personal belongings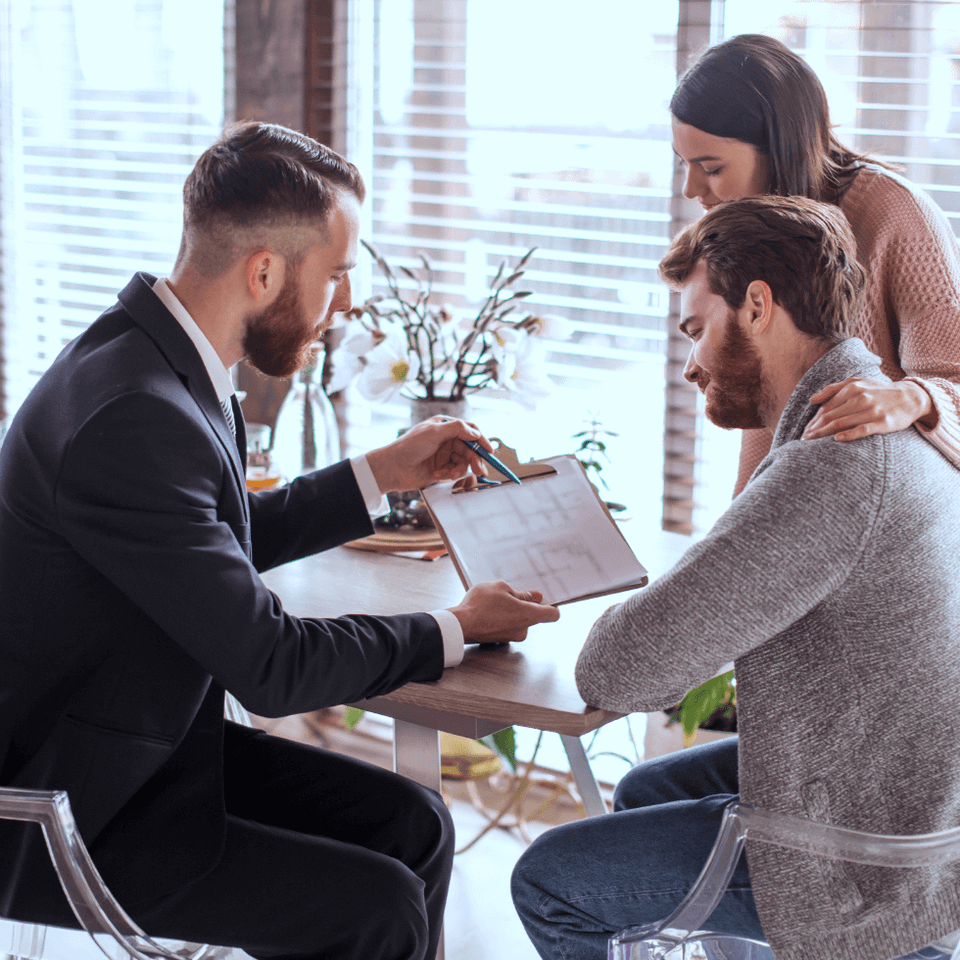 Get a policy that's unique for your needs
Why you need manufactured home insurance
Fires, floods, and other disasters can strike at any time, and these events usually occur when you least expect them. Unless you have the funds to make the needed repairs, you could be stuck without a home. Starting from scratch can be almost impossible. Insurance is a life-saving necessity for you and your family.

Even though you don't want to think about possible disasters, it's vital for everyone to understand their possible risk so that they can prepare for the unthinkable. With an effective insurance plan, you can live worry-free of losing your items or home.

Mobile home insurance can protect you from:
Weather damage

Theft

Accidental damage

Fire damage

Personal property damage

And some types of water damage
Water damage vs flood coverage
The water damage coverage included in your mobile home insurance is for any damages involving water that does NOT include a flood. Flood coverage must be added separately.

An example of water damage that would be covered is: a broken window during a rainy night allows water to ruin the carpet in your mobile home. It didn't flood, but an unexpected accident caused water damage.

If you live in an area that is prone to flooding, adding flood coverage to your insurance plan is a smart move that you will not want to ignore.

Learn more about our flood insurance options
Choosing the right plan
The right insurance plan for you will depend on your needs and situation. You will also need to balance your insurance policy with your budget, and only you can decide which option makes the most sense.

The good news is that anyone can find affordable mobile home insurance. We can write an affordable policy that keeps your family protected. To discover more about your options, contact us today.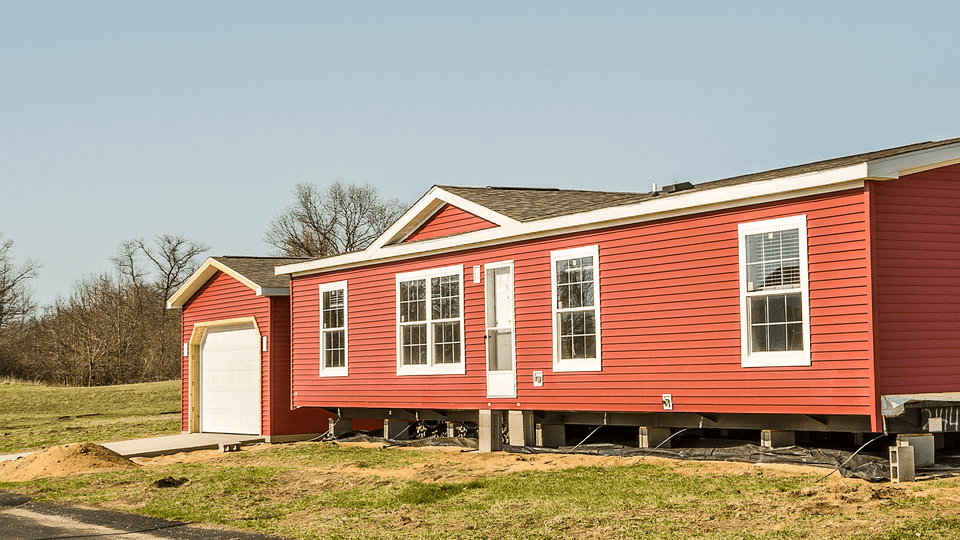 How much does it cost to insure a mobile home?
Similar to homeowners insurance, your cost will depend on the type of coverage you are getting. Many insurance companies offer good, better, and best options on mobile home coverage. This helps keep the payments affordable while giving you options on how broad you would like your coverage to be.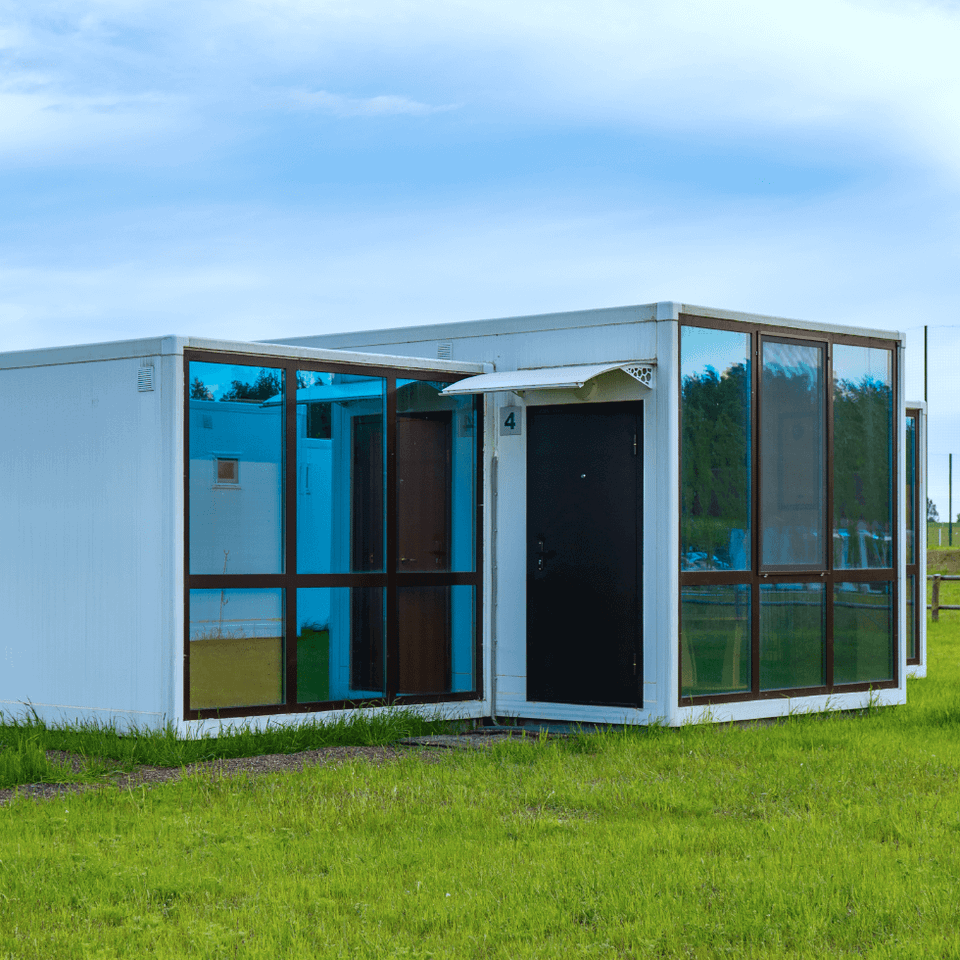 Is a modular home considered a mobile home?
Since modular homes are typically built on location and mobile homes are manufactured in a factory and brought to a location, modular homes typically are built similar to a standard home. For this reason, modular homes are often covered on a standard homeowners policy, not a mobile home policy.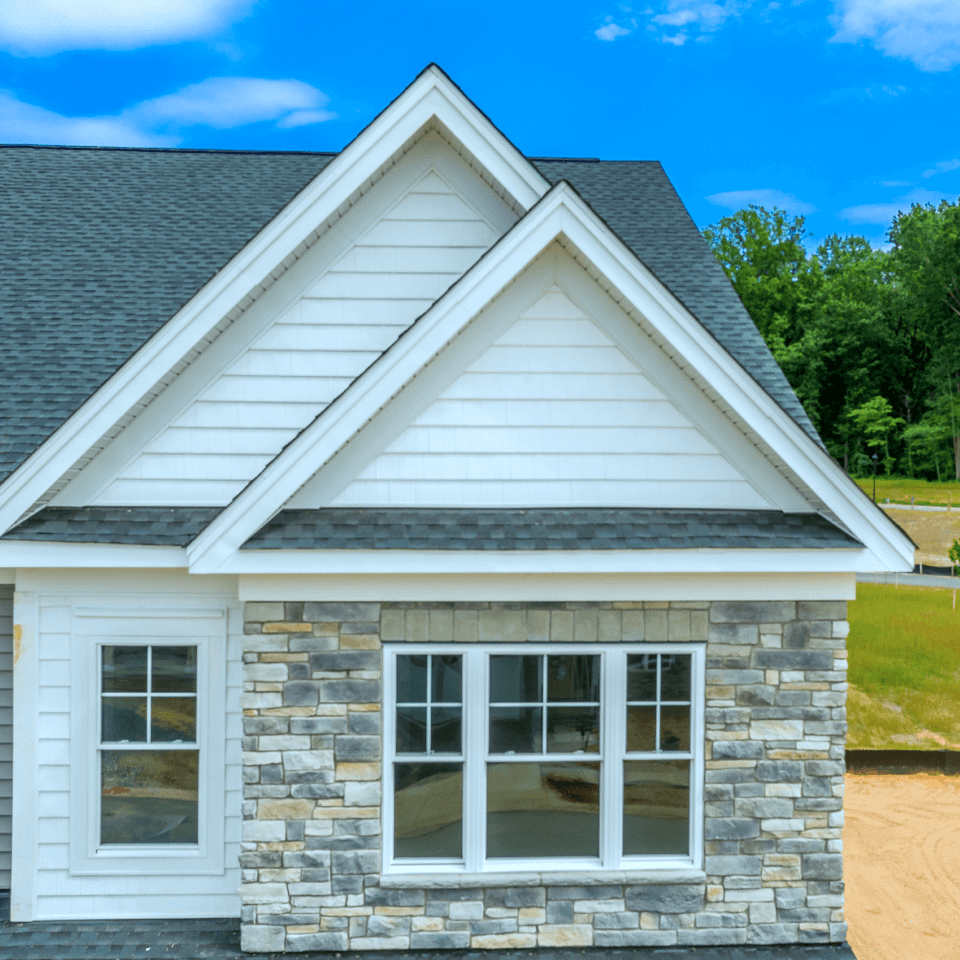 Is a manufactured home a mobile home?
Yes. Mobile homes and manufactured homes are the same and would both fall under a mobile home insurance policy.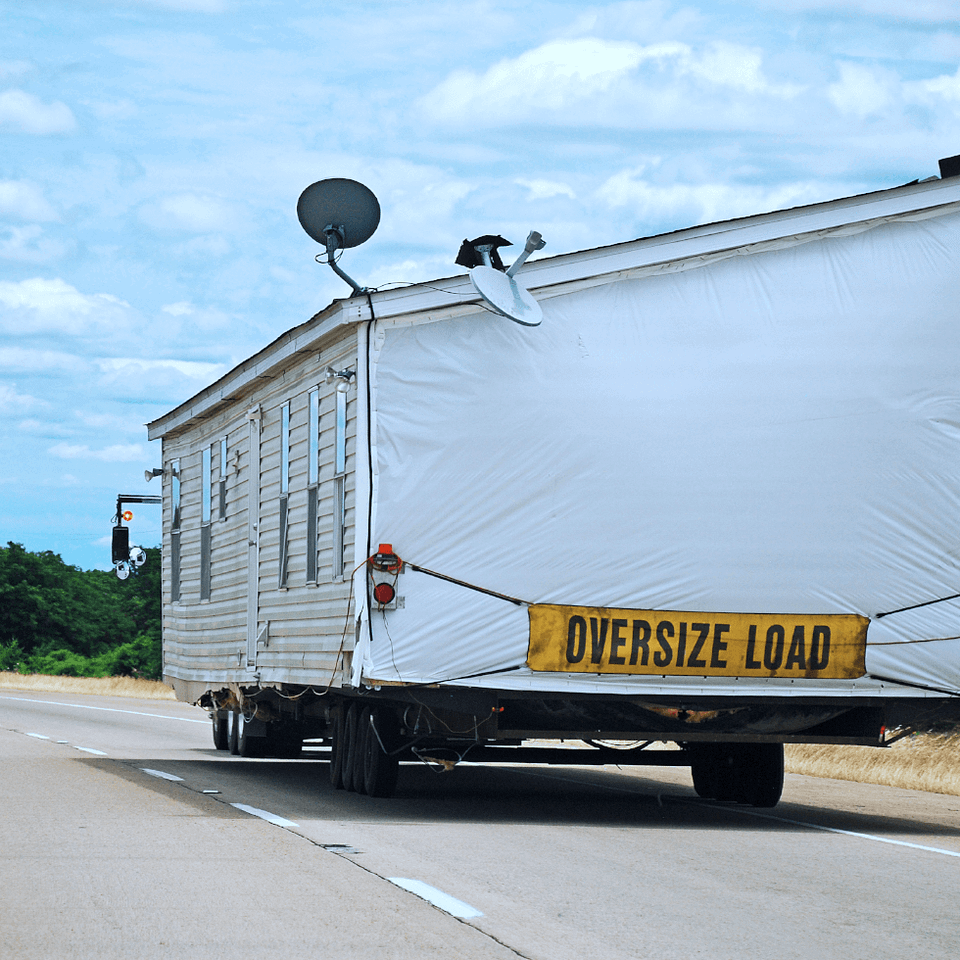 What is NOT covered under a mobile home policy?
A mobile home policy will have many of the same exclusions as a homeowners policy. For example, flood insurance is excluded on all mobile home policies. The other major exclusion is that a mobile home policy doesn't cover your home while the home in transit. Most insurance companies will require your mobile home be fixed on a solid foundation in order to be able to put insurance in place.

This specific coverage protects your home from unexpected accidents and events while you're able to live in your home. If an auto accident causes something to happen while the home is in transit, it will not be covered under this specific type of insurance.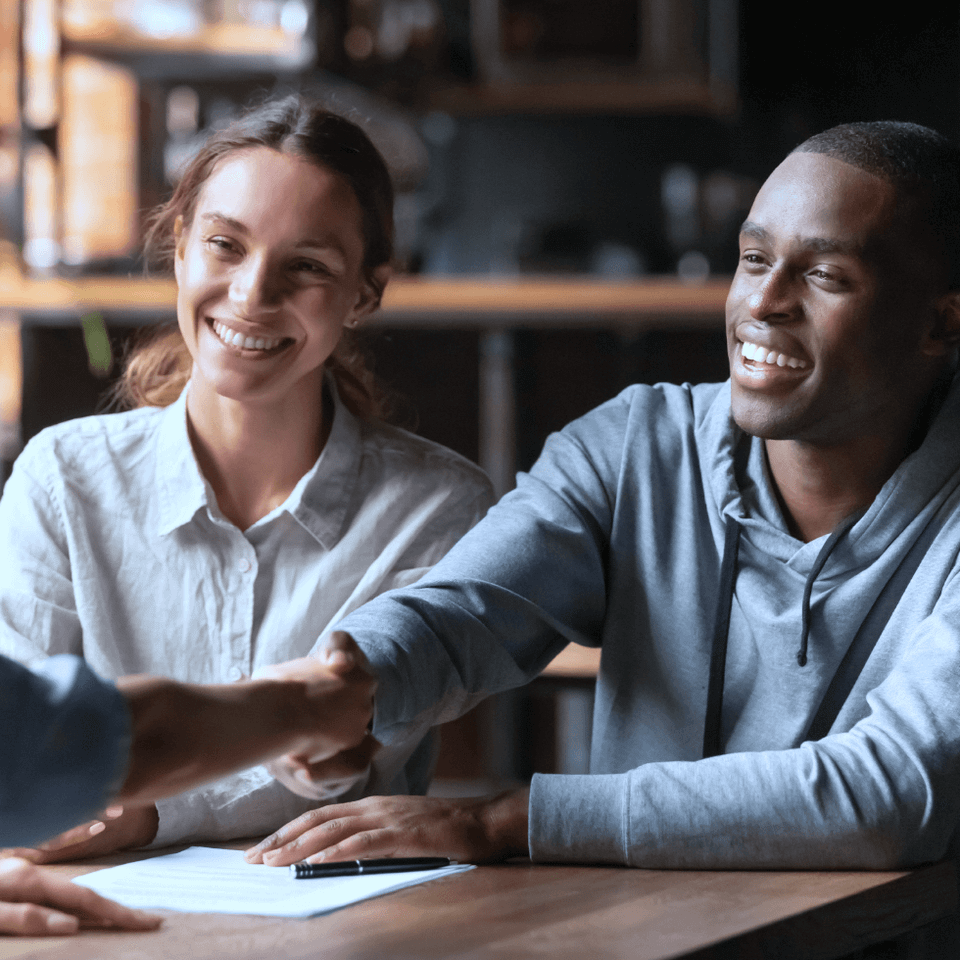 How to get mobile home insurance?
We work directly with your insurance company to offer you mobile home insurance. Many companies that offer standard homeowners insurance will also offer mobile home insurance.
Do you have a question about
Mobile or Manufactured Home Insurance?
Our agents are ready to answer any of your questions.