Nonprofit Insurance for Your Organization
Protect your assets and focus on your mission
We know you are passionate about what you do, so we offer insurance coverage to protect your organization so that you can keep focused on your mission. With our nonprofit insurance options, you can operate with peace of mind that your risk management is being handled effectively.
We offer nonprofit insurance customized to fit all types of organizations. Contact one of our professional agents to see what coverage your organization may need.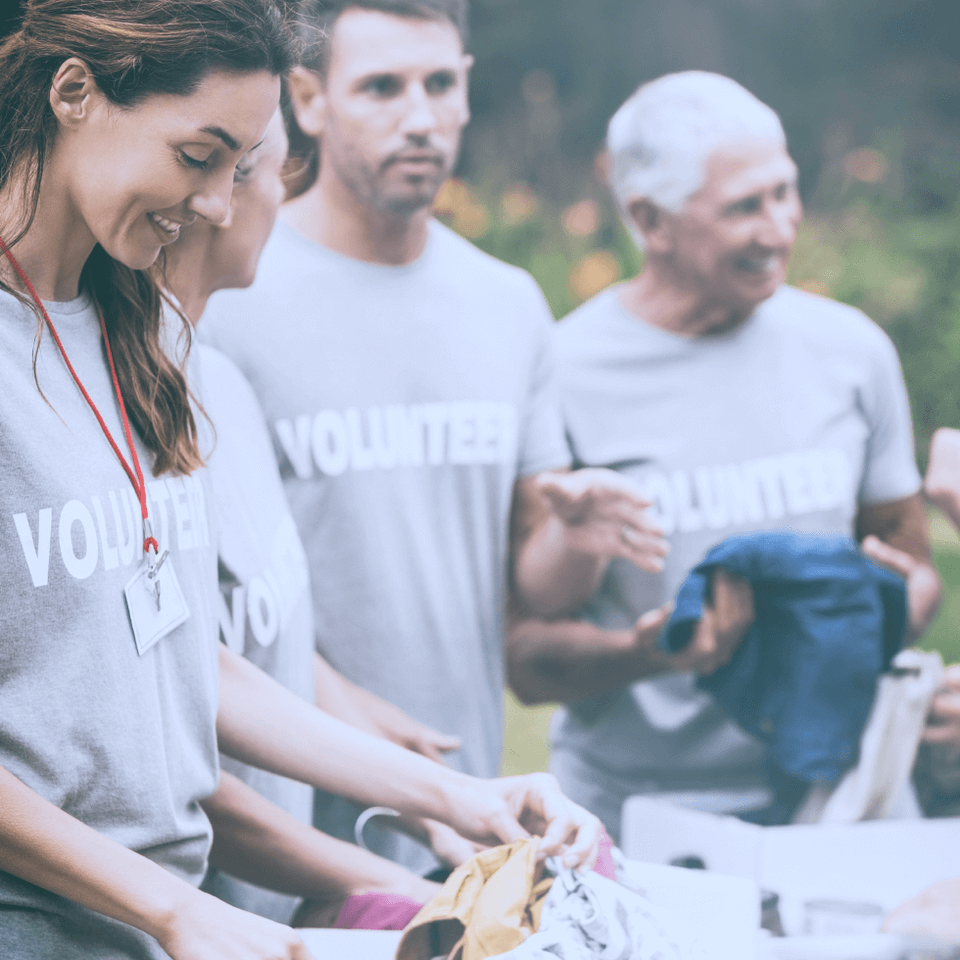 Fundraising events and general liability
It is likely that your nonprofit organization hosts fundraising or awareness events throughout the year. If you are working with the public, it is essential that you have a general liability insurance policy.

Consider if an animal shelter hosts an adoption event and fundraiser with children's games on the shelter lawn. If a visitor happened to be bit by an animal, or if a child fell from the inflatable slide, the organization could be held liable for any injuries that happened on their property.

General liability coverage can protect your nonprofit from paying defense costs, legal settlements, and medical expenses from your own budget. Nonprofit insurance protects your budget so you can continue your mission.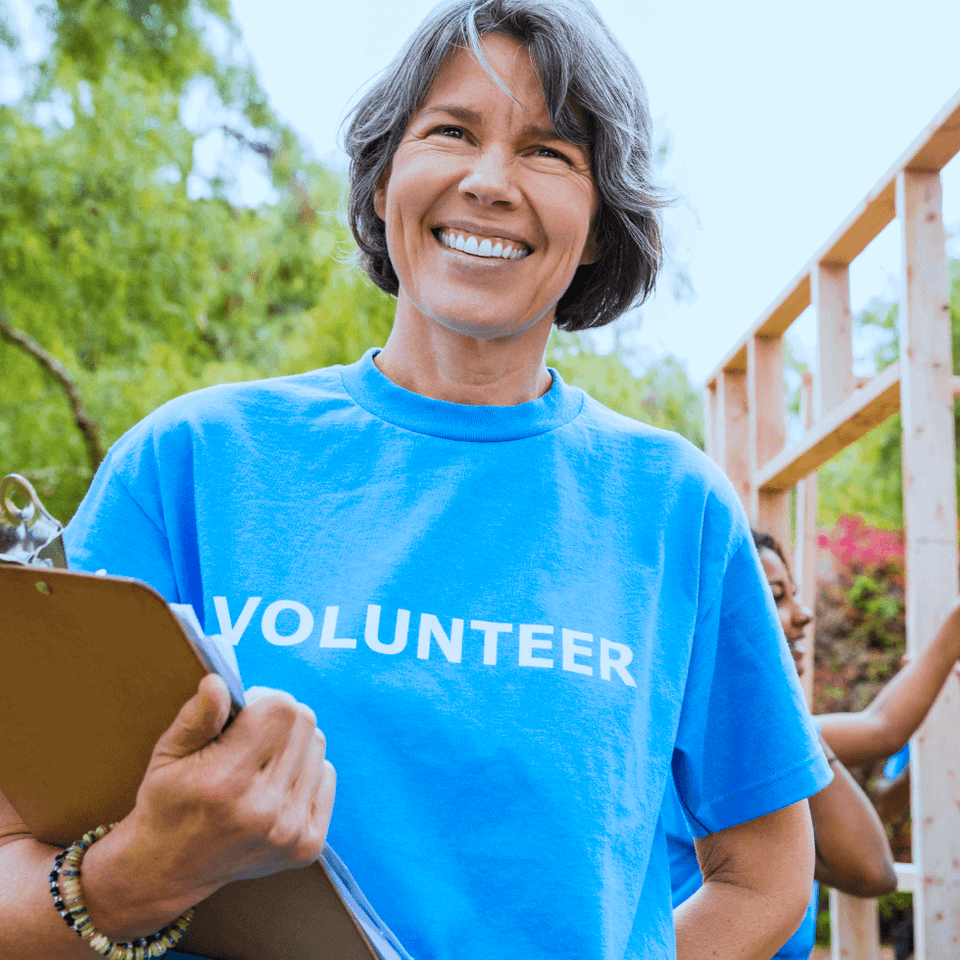 Nonprofit insurance for directors and officers
Directors and officers insurance is an essential piece of your nonprofit insurance portfolio. This insurance covers your board members and executives from personal liability in organizational operations.

For example, your organization director may face public scrutiny and legal action for the financial decisions she made as a director. D&O insurance protects her personal assets and reimburses your organization for the associated defense costs.

D&O insurance is important because it helps your organization recruit and keep talented leaders. Board members and directors are more likely to work with you if your nonprofit insurance protects them from liability suits.

It's important to note – directors and officers insurance excludes criminal behavior. If your director is found to be stealing funds or committing another type of fraud, this policy will not extend coverage. Our nonprofit insurance recommendations include D&O insurance and crime insurance to make sure your organization is covered in any event.
Professional liability insurance for your employees
Depending on your organization, you may need to consider professional liability coverage as part of your nonprofit insurance plan. This insurance protects your employees from lawsuits related to their job performance like malpractice or failure to meet their duties.

For instance, a pregnancy counseling center offers advice and resources to expecting mothers in the community. If a woman files a lawsuit claiming the center gave her bad advice that led to a decision that harmed her, the organization would be faced with legal costs and settlement fees.

Professional liability insurance could be beneficial for nonprofit organizations like:
Health clinics

Counseling centers

Mental health facilities

Shelters for women, teens, or the homeless

And more
Support your employees as they do their work and protect them from legal action with professional liability coverage.
Affordable insurance for nonprofit organizations
Our nonprofit insurance plan includes a variety of coverages developed to fit your organization.
Commercial property insurance: for building property damage or loss from fire, vandalism, etc.
General liability insurance: coverage for legal and medical costs from injuries on your watch
Employment practices liability: protections against employment-related lawsuit like sexual harassment or wrongful termination
Cyber liability: protect your organization from costs associated with a data breach
Workers' compensation insurance: for your employees' job-related injuries and illnesses
Commercial auto insurance: for any organization-owned vehicles
Directors and officers coverage: protect your decision-makers from legal action
Crime insurance: recover losses from employee fraud and theft
Each organization faces different risk exposure based on its size and mission. We are ready to work with you to determine your nonprofit insurance needs and find the policies that fit your budget.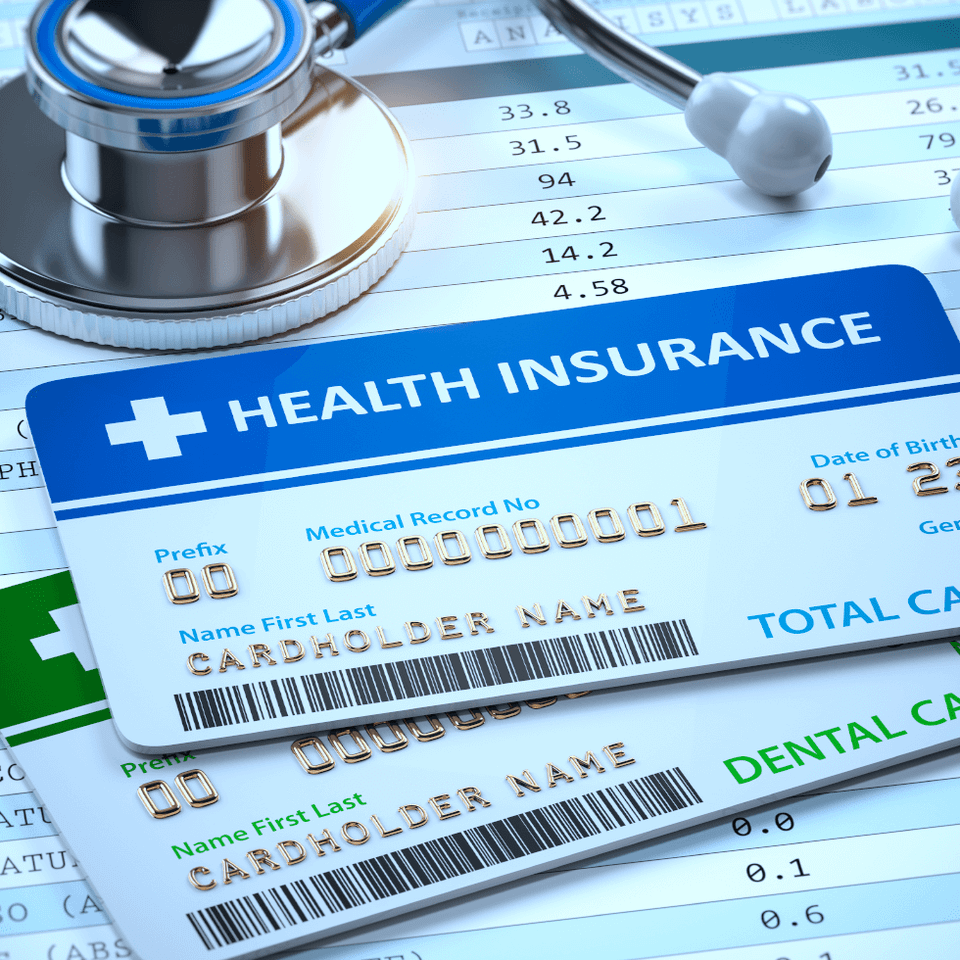 Do nonprofits have to provide health insurance?
Nonprofits with less than 50 employees are not legally obligated to provide health insurance to their employees. However, it is required in nearly every state for nonprofits with employees to have workers' compensation insurance to pay for medical costs resulting from work-related injuries and illnesses.

In today's competitive job market, offering health insurance helps your organization attract talented employees. Our qualified agents can compare rates and provide you with the most affordable employee healthcare options.

See our options for health insurance
Do you have a question about Nonprofit Insurance for your Organization?
Our agents are ready to answer any of your questions.