Self-Storage Business Insurance
Business insurance customized for your industry
Operating a self-storage business presents unique challenges to your insurance needs – that's why we've compiled a comprehensive insurance plan specifically for the storage industry. You store and protect the property of your customers, and we protect your business.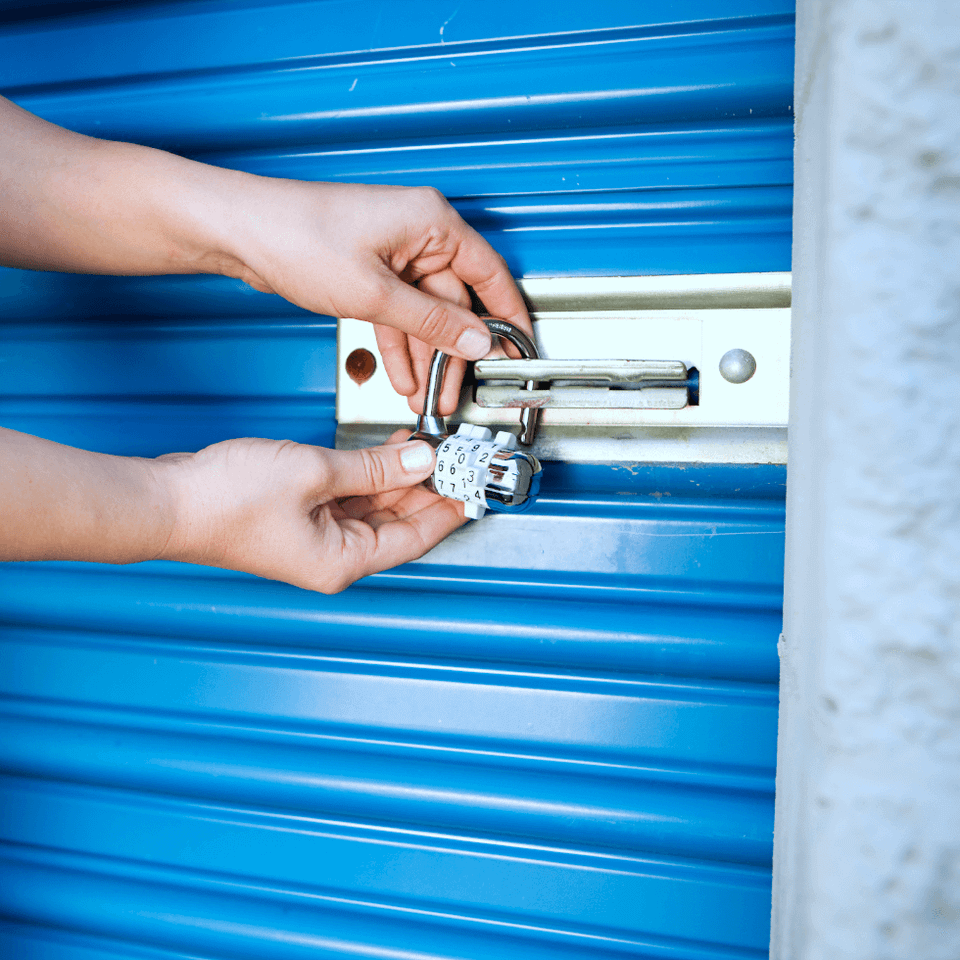 Industry-specific coverage for your storage business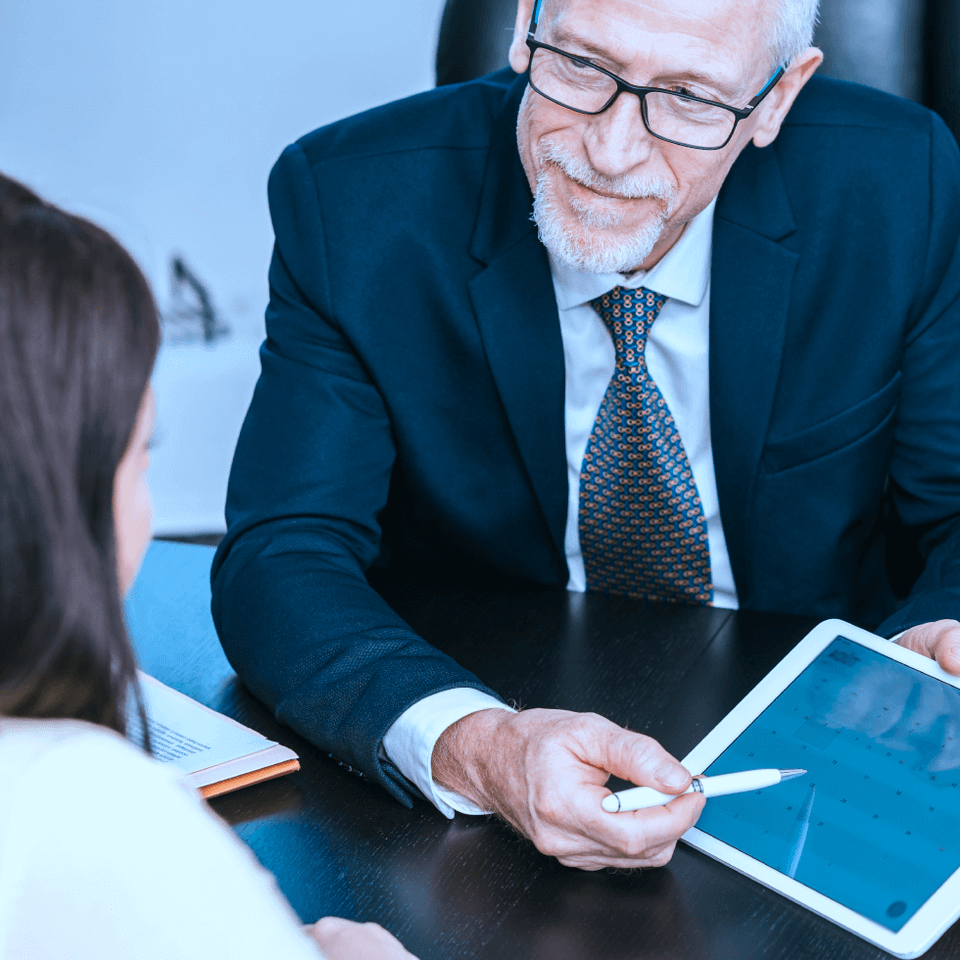 Knowledgeable agents evaluate your liability exposure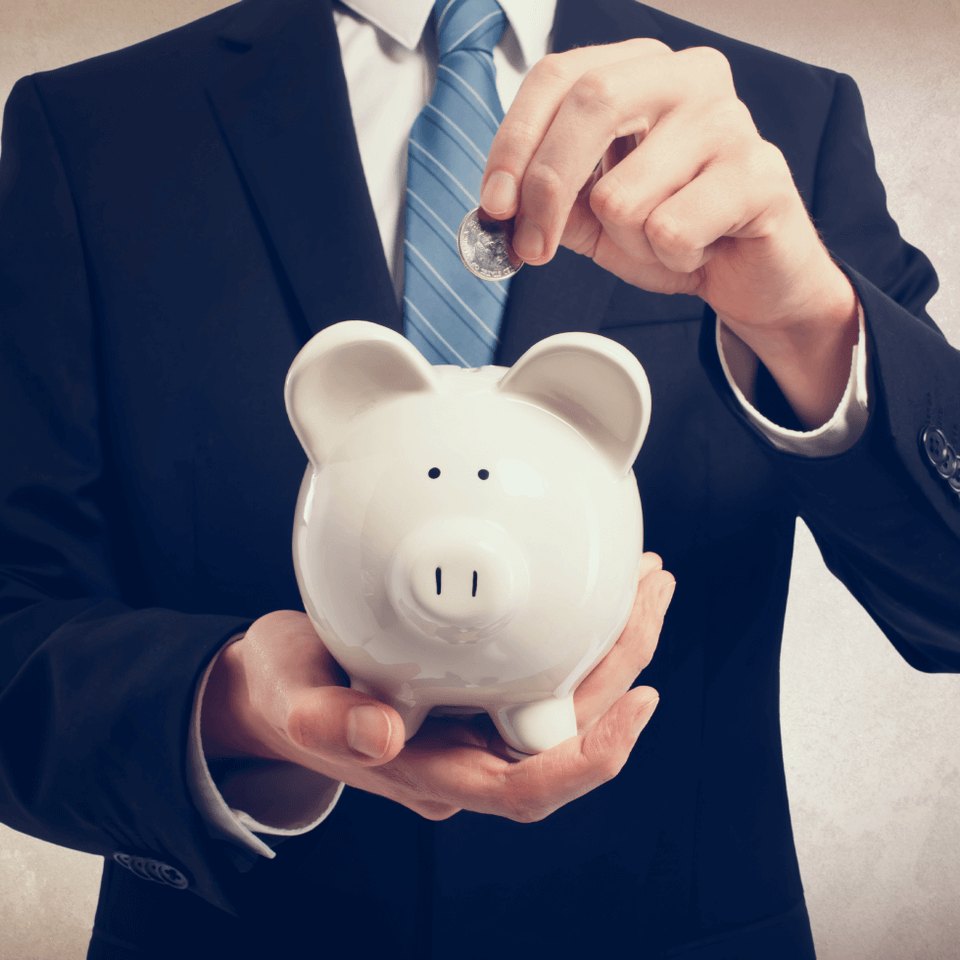 Bundle the policies you need for extra savings
Whether you are a new business owner or an old hand at storage operations, our specialized self-storage business insurance will make sure all your coverage needs are met.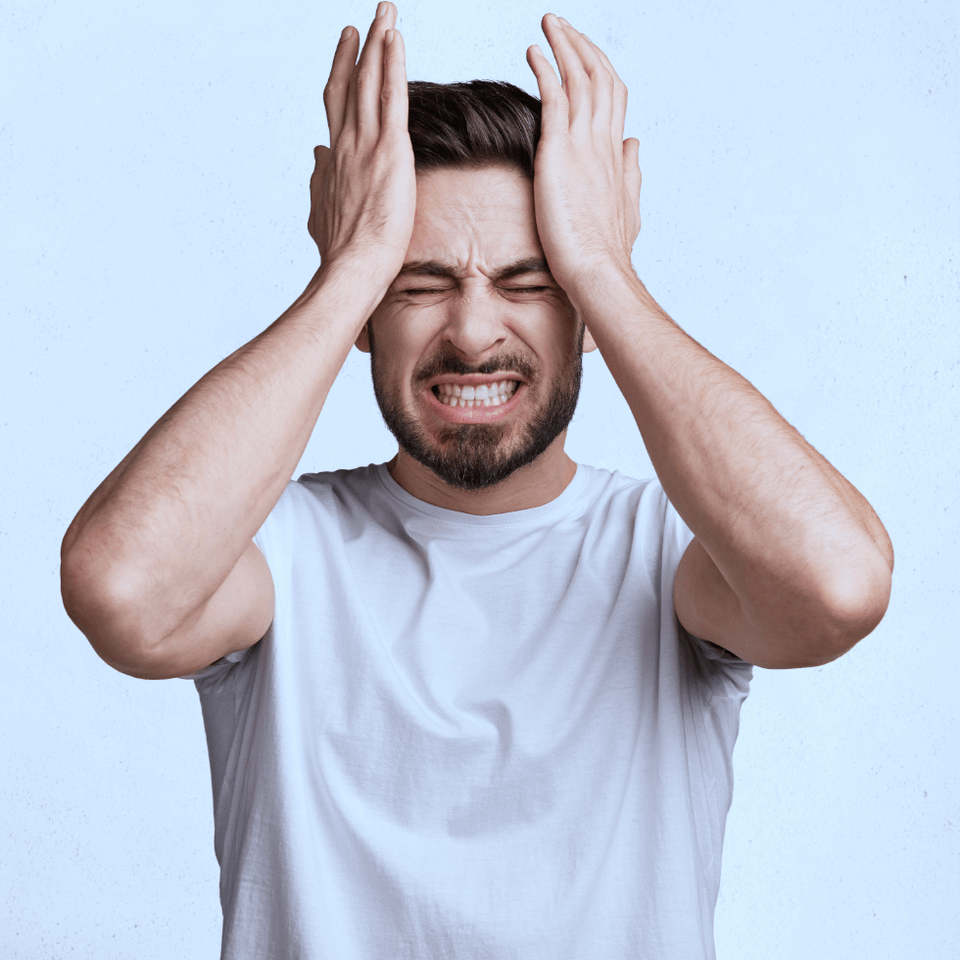 Liability risks of doing business
With more than 50,000 storage units in the U.S., the self-storage industry has an annual revenue of $39 billion (Source). It can be a lucrative business venture, but only if you are protected from the various legal liability risks.

Consider if a tenant stops paying rent on their unit for several months. You follow your state's guidelines for notifying and evicting the tenant and then proceed to auction the contents of the storage unit. Three weeks later, the tenant's attorney files a lawsuit for wrongfully taking and selling his possessions.

You can follow procedures to the letter and still face legal issues from your business operations. Without the necessary liability coverage, you could be paying thousands of dollars in defense fees and settlement costs.
Unique insurance policies
for storage facilities
Because of the nature of your business, you are more exposed to some unique liability risks. Self-storage business insurance coverage combines several policies that are required in the storage industry.
Sales and disposal liability: protection from lawsuits resulting from evictions and sales of stored property

Customer goods liability: coverage for loss and damage to customers' personal property

Commercial umbrella insurance: Excess liability coverage to increase your protection
Your business may be responsible for storing some very high-value items or collectibles. If those items are damaged or sold without notice, your legal settlements could be hundreds of thousands of dollars. Without insurance, one lawsuit could put you out of business.
Essential insurance for business owners
Let's say you hired a manager for your storage facility because you've opened more than one location in your area. She has limited oversight because you are handling the bigger picture for your business. After several months you realize she has been leasing units under the table and pocketing the money.

Employee theft occurs in every industry, and there are insurance coverages to recoup your losses. Our self-storage business insurance program includes options for several standard commercial policies.
Commercial property insurance: protect your building and structures from damage and vandalism

General liability insurance: liability protection in the event of customer injuries on your property

Business owners policy (BOP): a cost-efficient bundle of property and liability coverage

Crime insurance: recovers from losses related to crimes like employee theft and fraud

Equipment breakdown: protect against losses related to equipment breakdowns like power surges or mechanical failure
If you are unsure of which insurance coverages your business requires, our insurance experts can get you started with a self-storage business insurance plan.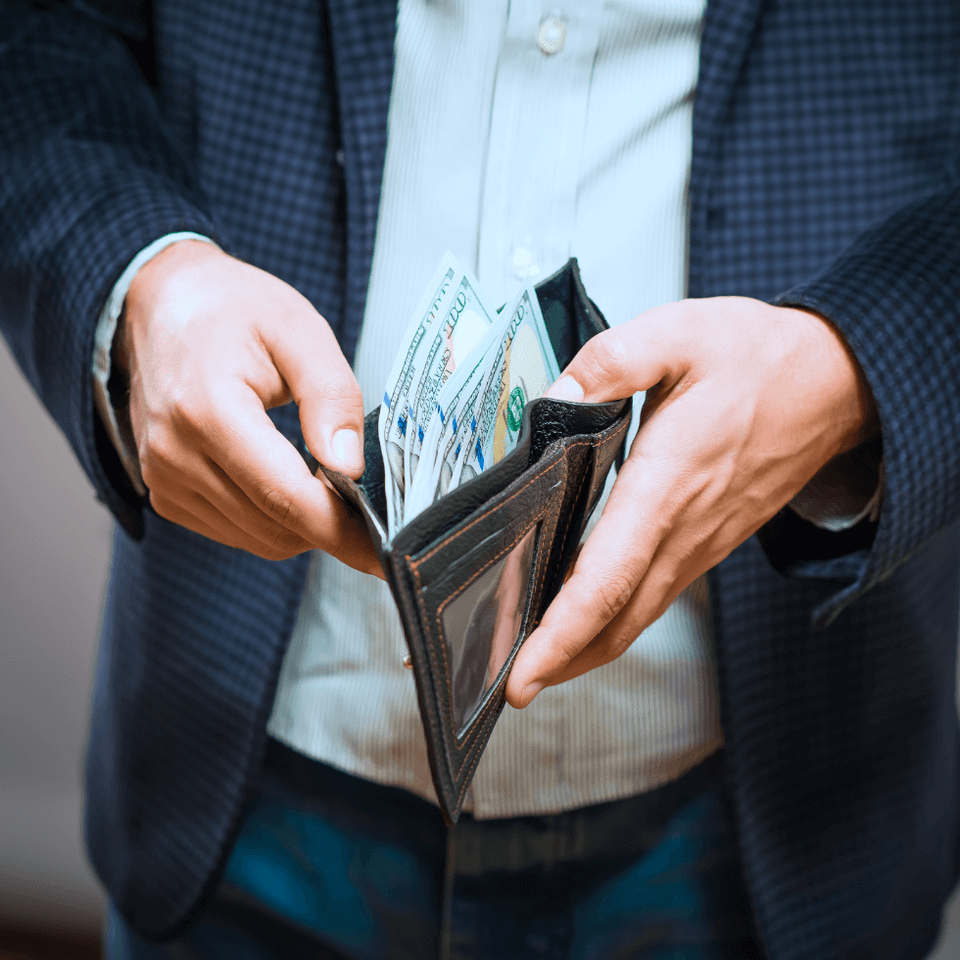 How much does self-storage business insurance cost?
Your monthly payments can vary depending on the size of your business, location, deductibles, and coverage amounts. An independent agent can evaluate your business needs and then compare quotes from insurance companies specializing in storage industry coverages.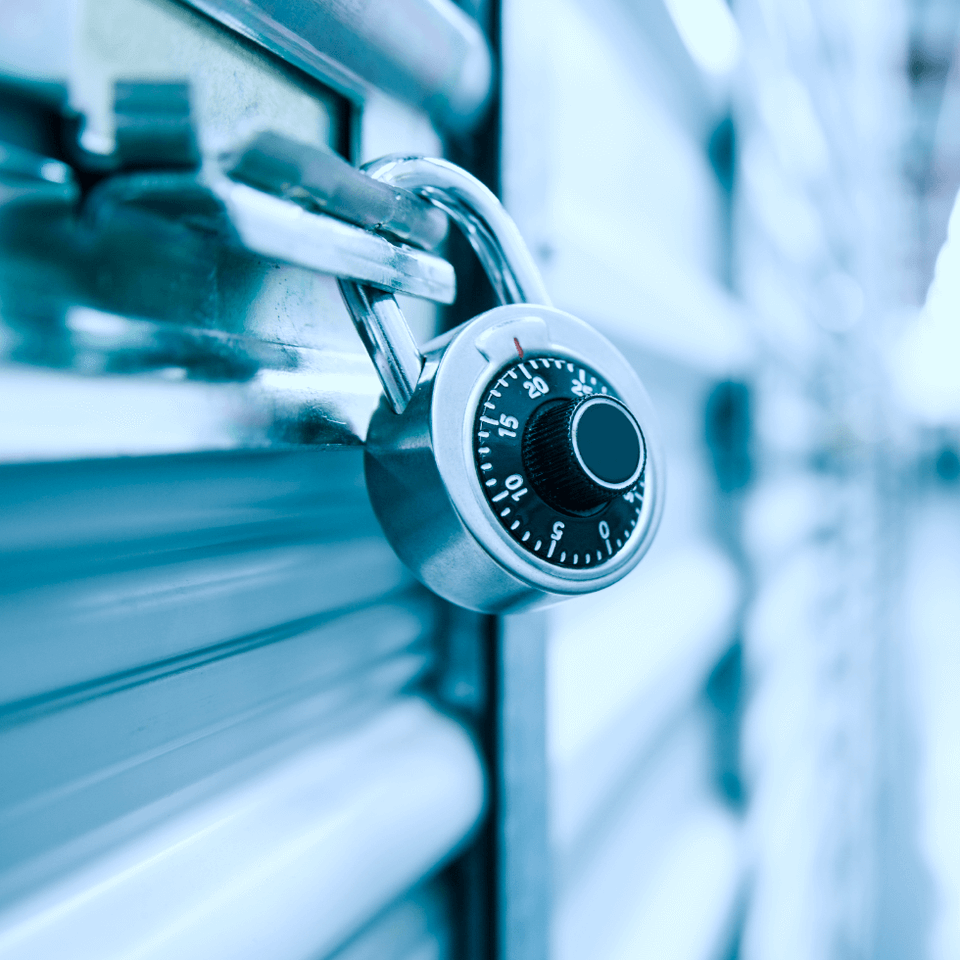 Why do I need storage facility insurance?
Self-storage business insurance offers protection for business owners in the event of unexpected (or just unwelcome) events. Sometimes you think covered situations will never happen to you or that your business will never face dire circumstances.

Consider if severe storms caused power outages and a fallen tree to damage some of your structures.  In this situation, you would be responsible for not only structure repairs, but also any legal claims from your customers about damaged possessions from the tree or power outage.

Maybe even more likely of an event is where a customer sues you over possessions that you rightfully sold after their failure to pay. Even if the court does not find you liable to reimburse the customer, you may still be responsible for legal fees. This could occur more than once in a year, and your legal fees could add up quickly.

Self-storage business insurance protects your business from loss and legal liability. The right insurance protects your business income and assets.
Do you have a question about Self-Storage Business Insurance?
Our agents are ready to answer any of your questions.